How Crypto Exchanges Make Money
Cryptocurrency exchanges are one of the few crypto companies that manage to remain profitable even if the crypto market falls. In this article, we tried to figure out what are the sources of income for cryptocurrency trading platforms.
Crypto exchanges bring billions of revenues to their founders. Even during a difficult year for the crypto market in 2018, they managed to stay in the black. Crypto exchanges have four key sources of income that allow them to receive money from both traders and other participants in the cryptocurrency world.
Trading commissions
The most obvious and, in most cases, the most profitable source of profit is the commissions that the exchange receives from trading assets, for example, XRP to XMR, on its site and from their withdrawal.
But the income of crypto exchanges on transaction fees can be judged by indirect indicators. According to South Korean analyst Jung Yun-ho from the investment company Yoojjin Investment, Bithumb exchange earns $2.5 million daily on commissions from transactions alone.
In addition to trading fees, users of trading platforms pay fees for the withdrawal of assets. The amount of these fees depends on many factors: the asset in which the withdrawal is made, the amount of funds, the method of transfer.
Top managers of crypto exchanges themselves admit that even against the background of the crypto winter and the fall in the rates of cryptocurrencies, crypto exchanges manage to remain in a profitable zone.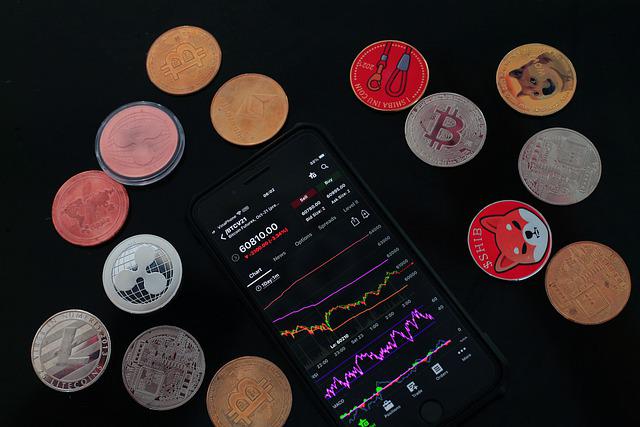 Listing
If they somehow talk about the profits from trading commissions of crypto exchanges, then most of them prefer to keep silent about this income item. In order for the cryptocurrency to be added to the list of traded on the site, large crypto exchanges can receive up to $ 2-$ 5 million. There is no average price list for listing: an individual price is calculated for each project, and the set of services that projects need to order to be listed varies from exchange to exchange. It often includes token marketing promotion services and technical expertise.
For crypto projects, listing on a large platform is an admission to investors and liquidity. After adding large crypto exchanges to the listings, prices for such coins usually skyrocket. When exchanging XRP to USDT, you also earn when you sell for more than you bought.
IEO
At the beginning of 2019, Binance Launchpad resumed work with the offer of BitTorrent tokens, which had not been publicly sold before. The tokensale was completed in 18 minutes, during which 59.4 billion BTT tokens were sold and about $7.2 million was raised. This method was called Initial Exchange Offering — with an explicit reference to both the traditional exchange term Initial Public Offering and ICO, which by the beginning of 2019 had already completely lost the trust of investors. When exchanging DOGE to USDT, you also get a token that can be sold or withdrawn.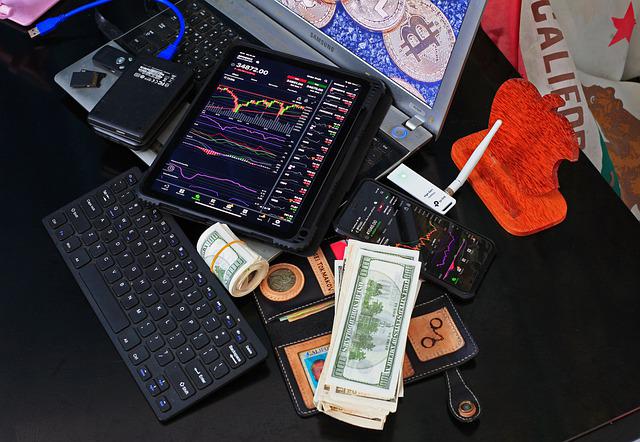 OTC
A separate platform for institutional investors who place large orders to buy or sell cryptocurrencies is another source of income for crypto exchanges. It was necessary to separate retail investors and institutional crypto exchanges due to the fact that large players, placing orders worth millions of dollars, are able to dramatically affect the course of trading, spurring or bringing down the cryptocurrency exchange rate. In addition, over-the-counter trading involves more individualized and confidential services.